Fortis College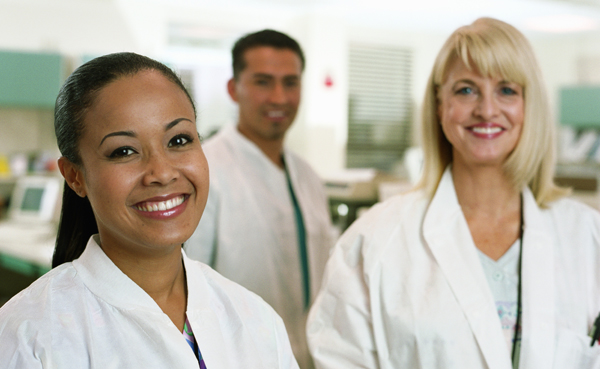 About this location:
Centerville, OH
555 E. Alex Bell Road
Centerville, OH 45459
Nursing, Healthcare, Medical, Cyber Security, & More
FORTIS College in Centerville, OH is located on a modern, nine-acre campus, approximately eight miles south of Dayton and just a short drive from Kettering & Beaver Creek. The school occupies a 56,800 square foot building in which all classes and labs are held. The campus includes two nursing labs, a science lab, a high fidelity human patient simulations lab, pharmacy lab, crime lab, IT lab, paramedic lab, dental lab, paralegal lab, and a two story 'stick house' for electrical and HVAC – Refrigeration installation skills training, along with more than 200 computer work stations and in excess of 2,000 volumes and periodicals. The campus recently expanded to an additional 22,000-square-foot building adjacent to its main campus location.
The FORTIS College campus in Centerville was formerly known as RETS College in the Dayton community for many years. At FORTIS College, we are dedicated to providing students quality, career-ready training in several of today's emerging industries. We prepare our students not only for future careers but for individual growth as well. Through written and interpersonal communication, critical thinking and problem-solving competencies, FORTIS College graduates are ready for whatever future opportunities they choose to pursue.
Cyber Security is one of the fastest-growing career fields today. Security for IT systems and critical data is a major concern for government, financial institutions, healthcare facilities and many other businesses. The Cyber Security and Forensics program at Fortis College in Centerville prepares students to support these information security needs. This curriculum will prepare students for following certifications: CompTIA; A+, Network+, Security+, and selected Microsoft certifications. Upon graduation, students will be prepared to setup, install, configure, and troubleshoot hardware/software for desktop computer systems, network infrastructure equipment and software systems.
Registered Nurses in Ohio with an Associate Degree in Nursing may apply for admission to FORTIS College in Centerville in our RN to BSN program as an undergraduate student seeking a Bachelor of Science in Nursing (BSN) degree. The applicant must have an un-encumbered license to practice as a registered nurse in the United States.
FORTIS College also offers diploma programs in Practical Nursing, Medical Coding Specialist, Dental Assisting, Pharmacy Technician, and HVAC/R. Students can earn an Associate Degree in Nursing, Medical Assisting, Emergency Medical Technician/Paramedic, Cyber Security/Forensics, Criminal Justice or Paralegal. In addition, FORTIS' Distance Education division offers Associate Degree programs covering Business Management (Accounting and Human Resources), Medical Administrative Assistant, and more.
Questions? Fill out the form below to get answers.