Fortis College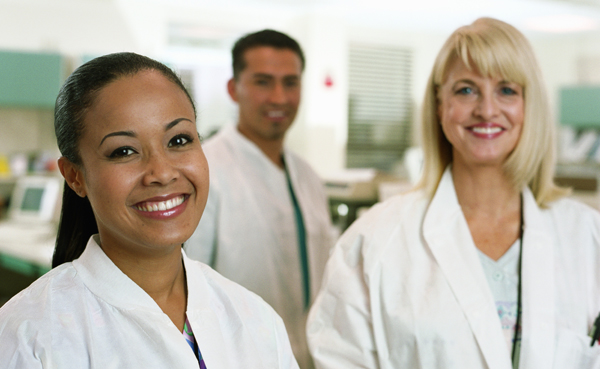 About this location:
Cuyahoga Falls, OH
2545 Bailey Road
Cuyahoga Falls, OH 44221
Nursing, Medical, Skilled Trades & More
The FORTIS College in Cuyahoga Falls, OH was formerly known as National Institute of Technology. FORTIS College is a postsecondary college in Cuyahoga Falls that provides career education and training to people in the greater Cleveland, Akron, Brunswick & Stow areas.
Have you looked for a nursing program in Cleveland, Ohio? Do you think a career as a nurse in Ohio is an exciting idea? At FORTIS College we offer nursing programs that deliver classroom, laboratory and clinical experiences to prepare students for entry-level nursing positions. The Practical Nursing program prepares students with the skills to sit for the licensure exam to become a practical nurse upon graduation.
The Associate Degree Nursing program at FORTIS College Cuyahoga Falls is taught by experienced nursing instructors who are committed to helping students reach their career goal of becoming a registered nurse. Upon completion of the ADN nursing program at FORTIS, students will be well prepared to sit for their licensure exam to become an RN. With a nursing education from FORTIS, perhaps you too can one day join the 2.6 million Americans working as registered nurses.
FORTIS provides medical career training for allied health career fields such as Medical Assisting, Dental Assisting, Medical Billing and Coding, and Medical Office Technology. Bureau of Labor Statistics rank medical assistant and dental assistant among the fastest growing occupations nationally from now to 2018. Whether you desire a medical or dental career, the admissions staff at FORTIS will work to match your desires and your abilities to a program in which you can succeed.
If you want a career working with your hands as an HVAC mechanic or installer, then consider the HVAC program at FORTIS Institute in Cuyahoga Falls, OH. Students learn to install and repair heating, ventilation, air conditioning, and refrigeration systems. Northern Ohio is full of residential, commercial and industrial buildings of all shapes, sizes and ages. Sooner or later, they will all need their heating and cooling systems serviced or repaired. With training from FORTIS, you can join the HVAC industry in less time than you might think.
If you live in near Akron or Cleveland, OH and are interested in CDL training, then the Advanced Tractor Trailer Driver program at FORTIS College in Cuyahoga Falls can prepare you to become a commercial driver. As the economy grows and older drivers retire, more truck drivers will be need to keep supply chains moving. The Fortis CDL program is designed to help students seek job opportunities in commercial driving for Over The Road, Regional or Local entry level driving positions. Students will work through advanced driving and maneuvering skills in program and, upon graduation, can be prepared for a successful career in commercial driving!
Train to install, service, and troubleshoot low voltage electrical applications in the Electrical Systems Technician program at FORTIS College in Cuyahoga Falls, OH. Home theater systems, security and alarm systems, cable and satellite communications, home audio / video / fiber optics and computer networks and wireless are all the types of low voltage electrical systems that need service and repair from trained pros. The training you can get at FORTIS College.
We pride ourselves in being among the top vocational colleges in Ohio. Our quality degree and diploma programs are created to help students enhance their career opportunities by equipping them with the needed career-ready education and skill set.
As a student, FORTIS College in Cuyahoga Falls, OH not only helps prepare you for your future career, but also assists in developing your personal and professional growth. Expand your written and interpersonal communication, problem-solving and critical-thinking abilities with FORTIS College.
Dental Assistant program is a degree only program.
Questions? Fill out the form below to get answers.
For consumer information: http://compliance.fortis.edu/