Fortis College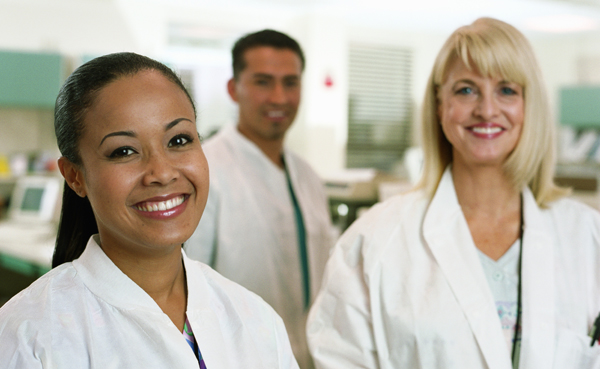 About this location:
Dothan, AL
200 Vulcan Way
Dothan, AL 36303
Healthcare, Medical, Skilled Trades & More
As a medical career training school, FORTIS College in Dothan, AL offers healthcare programs in Medical Assisting and Pharmacy Technician. These are both good career fields and a FORTIS education will equip you upon graduation with the skill set for entry-level employment in your chosen area. In fact, Bureau of Labor Statistics ranks medical assistant among the fastest growing occupations nationally between now and 2018.
On the other hand, if you are interested in a career working in the Skilled Trades, then check out the HVAC program at FORTIS College Dothan. The FORTIS HVAC program trains students to install, maintain and repair today's heating and cooling systems. Almost every building you see each day requires heating, ventilation and air conditioning service at one time or another. It's no coincidence that Bureau of Labor Statistics reports prospects for HVAC technicians are expected to be excellent nationally.
FORTIS College stands out in Dothan, Alabama as much more than an average career college. FORTIS instructors and staff are partners in your education. We want you to succeed by you providing you a quality education and then being there when you need us, from the day you enroll to the day you graduate.
At FORTIS, we prepare students for existing and emerging career options that offer growth potential for those with the desire and discipline to pursue an education. No matter the program of interest, FORTIS programs are designed to teach hands-on skills and provide specialized knowledge.
Our Dothan campus is just a short drive from Ozark, Fort Rucker & Headland.
FORTIS College in Dothan, AL was formerly known as Capps College before joining the network of FORTIS Colleges and Institutes.
Questions? Fill out the form below to get answers.
For consumer information: http://compliance.fortis.edu/