Fortis College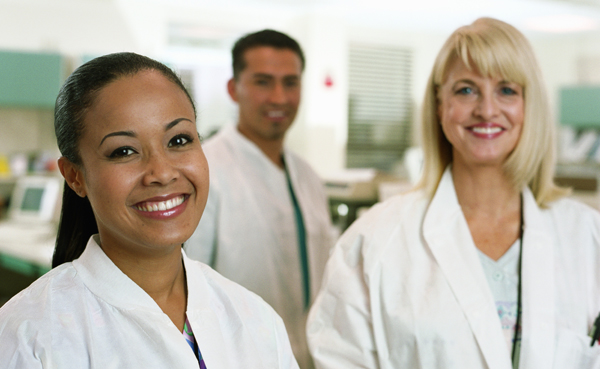 About this location:
Foley, AL
200 East Laurel Avenue
Foley, AL 36535
Healthcare, Medical, & Skilled Trades
As a medical assisting school, FORTIS College in Foley, AL specializes in medical career education that trains you to get the skills to become a key member of a healthcare team. FORTIS College trains students for entry-level positions in the medical field working in hospitals, physician's offices, laboratories or other healthcare facilities.
Students in the Medical Assistant program at FORTIS College Foley will learn about office administration, clinical procedures and computer operations. Students also receive instruction on developing the types of good communication skills and life skills that are essential to experiencing career success as a medical assistant. As medical technology advances, more and more doctors are turning to medical assistants for additional duties and responsibilities, so medical assisting is a good career field choice for many.
FORTIS College in Foley recently relocated to a new and larger campus facility. At our new campus, FORTIS is proud to offer education in the Skilled Trades with our HVAC (Heating, Ventilation, Air Conditioning & Refrigeration) program. The FORTIS HVAC program in Foley will prepare you with the skills to install and service climate control systems as an HVAC technician or HVAC mechanic.
If you have been considering attending a medical assistant, medical office administration, or HVAC school in Alabama, our Foley, AL campus is ready to serve you. Foley is located in Baldwin County, AL, which is a fantastic place to live & work, and it's just a short drive from Daphne, Fairhope & Gulf Shores.
FORTIS College in Foley, AL was formerly known as Capps College before joining the network of FORTIS Colleges and Institutes.
Questions? Fill out the form below to get answers.
For consumer information: http://compliance.fortis.edu/