Fortis College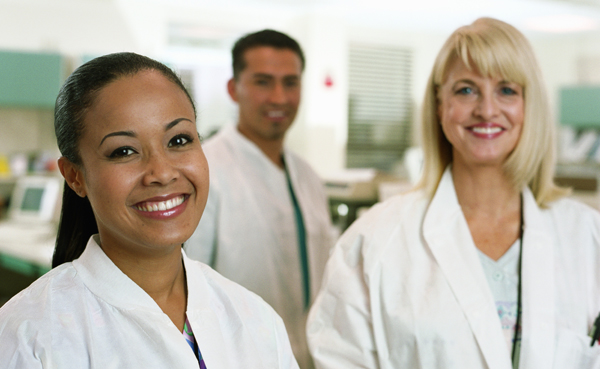 About this location:
Orange Park, FL
700 Blanding Boulevard, Suite 16
Orange Park, FL 32065
Nursing, Healthcare, Medical, Dental & More
FORTIS College in Orange Park, FL provides career education and training to people in greater metropolitan Jacksonville and Clay county, Florida. From the campus director on, the FORTIS staff at the school are committed to providing skills training and practical education for many careers in the Jacksonville community. FORTIS College is located on Blanding Blvd. in Orange Park, near Jacksonville, Lakeside & Oakleaf Plantation.
FORTIS College is much more than the average career school in Florida. We value our contribution to Orange Park and the greater community and take our mission as educators to heart every day. Our staff and instructors strive to provide a practical, hands-on, immersing experience to make your education more impactful. You will find FORTIS instructors, faculty and staff fully committed to the success of each individual student.
Bureau of Labor Statistics reports that medical assistant and dental assistant rank among the fastest growing occupations from now until 2018. The Medical Assisting and Dental Assisting programs at FORTIS College in Orange Park, FL prepares students to enter these growing occupations with excellent prospects.
Have you always wanted to be a nurse? Have you considered a nursing program in Jacksonville or Northern Florida? If so, then take a good look at FORTIS College in Orange Park, FL. The Associate Degree in Nursing program at FORTIS College will prepare you for an entry-level career in nursing. Upon completion of the ADN program at FORTIS, you will be prepared to sit for your licensure exam to become a Registered Nurse. The Bureau of Labor Statistics reports that prospects for RNs are expected to be excellent nationally between now and 2020. With a FORTIS nursing degree, you can be ready to one day join the 2.6 million Americans who work as registered nurses!
At FORTIS College we also offer a Medical Assisting with Basic X-Ray Operation program. You can train to get basic X-Ray skills to position patients and to use EKG equipment properly. As our population ages, imaging technology will become more prevalent as physicians use more imaging to diagnose diseases and monitor treatments. Join this career path by calling FORTIS today to schedule a campus visit.
We also offer an associate degree program in Healthcare Management, which can improve the career trajectory of those who are already working in healthcare. This bridge program is designed for recent graduates of a medical or allied health program at Fortis, a local community college or another vocational school. Students can prepare for a variety of jobs in healthcare management, including Home Health Services, Clinic Operations, Medical Office Management, and much more.
In addition to our healthcare and dental programs, we offer a very popular Criminal Justice program to the northeast Florida area. The curriculum provides a broad knowledge of the criminal justice system, methods, techniques, procedures and technologies for students in the Jacksonville metro area.
FORTIS College in Orange Park, FL was formerly known as North Florida Institute before joining the network of FORTIS Colleges and Institutes.
Questions? Fill out the form below to get answers.