Fortis College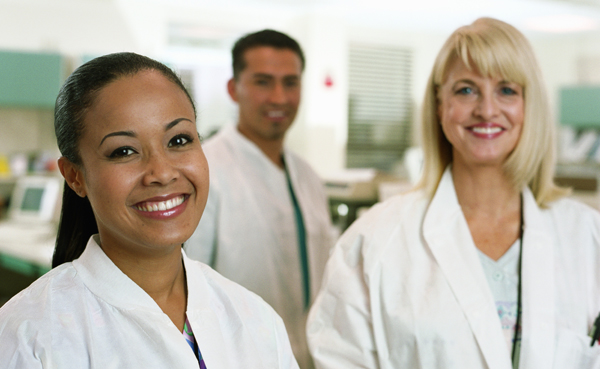 About this location:
Ravenna, OH
653 Enterprise Parkway
Ravenna, OH 44266
Nursing, Medical, Skilled Trades & More
The FORTIS College in Ravenna, OH provides career education and training to people in Ravenna, Portage county, OH and across central northeast Ohio. FORTIS College offers programs that provide students with a comprehensive vocational education in a variety of growing areas of employment including the nursing, medical, business and skilled trades career fields. FORTIS College Ravenna offers a wide range of quality degrees and diplomas to both traditional and nontraditional students and proudly serves the educational needs across a wide area of central northeast Ohio.
If you live in Youngstown or Warren, Ohio then you should consider Fortis College Ravenna campus for our Welding program or Practical Nursing program. If you want to become a welder or a practical nurse then you can make the drive from Mahoning and Trumbull counties to Fortis in Ravenna in less time than you might think.
Have you considered leaving the Ravenna area to attend a nursing program elsewhere in Ohio? Check out the Practical Nursing program at FORTIS College Ravenna which prepares students to become an entry-level practical nurse. FORTIS has frequent class starts so contact us for upcoming class information. Practical nursing is a rewarding career for those with the passion and desire.
FORTIS College Ravenna offers healthcare and medical programs including Medical Assisting, and Health Information Technology in addition to Practical Nursing. The medical skills you get from a FORTIS education are very portable, which means you can learn in Ravenna and look to get work where you choose. Bureau of Labor Statistics expects employment for medical assistants to grow much faster than average through 2018 so prospects for medical assistants are excellent nationally.
The Health Information Technology program at FORTIS College in Ravenna, OH, is accredited by the Commission on Accreditation for Health Informatics and Information Management Education (CAHIIM). Graduates are eligible to take a national certification examination administered by the American Health Information Management Association. Those graduates who pass the exam will meet nationally recognized entry-level competencies and can be certified as a Registered Health Information Technician – RHIT. So if you are interested in a career in Ohio in Health Information Technology please contact FORTIS College in Ravenna. Learn the skills necessary to manage medical records and health information systems and to protect the privacy and security of patient health information.
If you're looking for a training program to get a practical education in business administration or criminal justice, then we encourage you to visit the FORTIS College campus in Ravenna to see if this is the right place for you to pursue an associate degree or a diploma program! These programs train people in Ohio for a variety of entry-level positions in criminal justice and business administration.
Since weather in central northeast Ohio swings from one extreme to another, the HVAC heating and cooling systems in residential and commercial buildings will all need service and repair eventually. The Heating, Ventilation, Air Conditioning, and Refrigeration program at FORTIS College trains you to install and repair heating, ventilation, air conditioning and refrigeration systems to prepare for a career as an HVAC installer or HVAC technician.
The welding program at FORTIS College is proud of its well-earned reputation with employers across Ohio. FORTIS welding students get to show both their artistic and technical welding skills on a variety of projects during the Welding Technology program.
Our Ravenna campus is just a short drive from Akron, Cuyahoga Falls & Kent.
FORTIS College in Ravenna, OH was formerly known as Bohecker College before joining the network of FORTIS Colleges and Institutes.
*Associate Degree Programs.
Questions? Fill out the form below to get answers.