Fortis College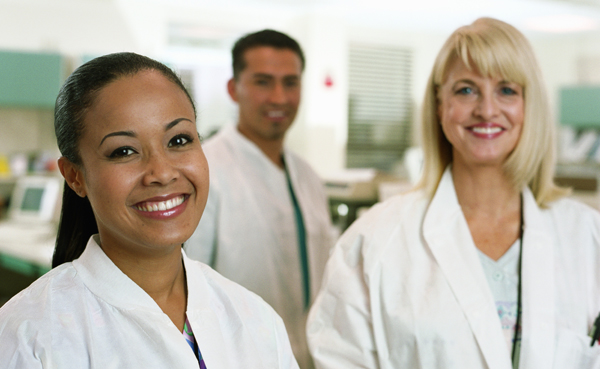 About this location:
Richmond, VA
2000 Westmoreland Street, Suite A
Richmond, VA 23230
Nursing, Dental,
HVAC

& More

The FORTIS College in Richmond, Virginia provides career education and training programs for the nursing, medical, dental and massage career fields. FORTIS offers a diverse mix of diploma and degree programs in Virginia to educate traditional and nontraditional students for a variety of career opportunities.

Have you investigated enrolling in a nursing program in Virginia? If you always wanted to be a nurse, now is a good time to pursue a career in nursing in Virginia. If you are a licensed practical nurse (LPN), the Associate Degree Nursing LPN to RN bridge program prepares you to become an entry-level registered nurse. The ADN nursing program in FORTIS College in Richmond delivers classroom, laboratory and clinical experiences in a collaborative learning environment. Upon graduation, FORTIS ADN nursing students will have the skill set to take the licensure exam to become an RN.

There are frequent class starts in the Practical Nursing program in Richmond. Students who train to be a practical nurse at FORTIS College will be prepared upon graduation to sit for the licensure exam to become a Licensed Practical Nurse. Bureau of Labor Statistics reports prospects for those with PN training are expected to be excellent through 2018.

FORTIS College in Richmond, VA offers allied health and medical career training programs including Medical Assisting, Dental Assisting, Medical Office Administration, Sterile Processing Technician and Surgical Technology. Bureau of Labor Statistics ranks medical assistant and dental assistant among the fastest growing healthcare occupations nationally from now through 2018. Our program for surgical technology prepares you for a career as an important member of the medical team. As technology advances, physicians will continue to rely on medical technologists to deliver more patient care services.

The Sterile Processing Technician program in Richmond trains students in medical terminology and the procedures to keep surgical instruments contaminant-free. In the Surgical Technology program, you can learn how to perform a variety of tasks as a critical member of the surgical team assisting surgeons and nurses at the operating table to be prepared for an entry-level position as a surgical technician in Virginia upon graduation. Both are exciting career fields that FORTIS can help you enter.

If you live in Virginia and the idea of working alongside a pharmacist reading and filling prescriptions sounds like a good idea then please act today to request more information on the FORTIS College Pharmacy Technology program in Richmond. Learn basic pharmaceutical calculations, medications, complications and side effects to be ready for opportunities in hospitals, clinics and retail pharmacies.

The growing number of sophisticated climate-control systems is expected to increase demand nationally for qualified HVAC technicians. As commercial and residential construction rebound, this will help drive opportunities for skilled HVAC installers as well. If you are looking for an HVAC school in Richmond, Virginia then call FORTIS College today for information on the Heating Ventilation Air Conditioning and Refrigeration program.

The Massage Therapy program at FORTIS College Richmond prepares you with the skills to become a massage therapist. Many people in Virginia choose a career in massage therapy because of the opportunities for flexible full time or part time work schedules. If you want to use the power of your hands to help to relieve pain and stress, then call today and find out more about the Massage Therapy program at FORTIS in Virginia.

With an education from FORTIS College in Richmond, VA you can gain the necessary education you need to gain essential problem-solving abilities, in addition to the knowledge and skills needed to succeed in existing and emerging career opportunities.

Our Richmond campus is conveniently located near Henrico, Mechanicsville & Short Pump.

FORTIS College in Virginia was formerly known as Virginia Career Institute before joining the network of FORTIS College and Institutes.
Questions? Fill out the form below to get answers.