Fortis College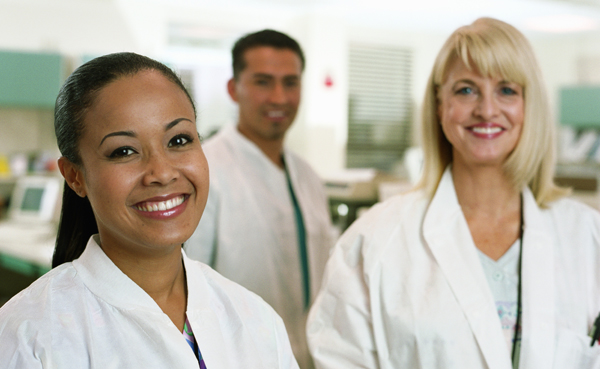 About this location:
Salt Lake City, UT
3949 South 700 East, Suite 150
Salt Lake City, UT 84107
Nursing, Medical, Dental & More
The FORTIS College in Salt Lake City, UT was established in 2009 and provides career education and training to people in the Salt Lake City, Utah metro area. FORTIS offers a wide range of career-focused programs in the nursing, dental, medical, and HVAC career fields. FORTIS College invested heavily in building the Salt Lake City campus including our nursing lab with its nursing simulation technology.
Do you want a career in nursing? Or did you know when you were young that you wanted to become a registered nurse? The Associate Degree in Nursing program at FORTIS College trains people in Utah for entry-level positions as an RN. Upon completion of the FORTIS ADN nursing program, students will be prepared to sit for their licensure exam to become a registered nurse.
FORTIS College in Salt Lake City, UT offers a wide variety of medical and healthcare programs beyond our nursing programs. FORTIS healthcare programs include Medical Assisting Basic X-ray Technician, and Medical Billing and Coding. As our population ages, medical offices and clinics will need skilled people to perform imaging, patient care and insurance documentation functions.
Whether you're looking for a dental hygiene school or dental assisting school in Salt Lake City or a skilled trades training program in Utah to learn heating, ventilation, air conditioning (HVAC), FORTIS College has the program! FORTIS offers career training in the Skilled Trades for students in Utah through our HVAC program. You can train to become an HVAC technician who can install and service heating, ventilation, air conditioning, and refrigeration systems. Local governments, the Federal Government, hospitals, office buildings, and other organizations that operate large air-conditioning, refrigeration, or heating systems employ HVAC mechanics and installers to install, service, and repair these systems.
At FORTIS College in Salt Lake City, UT, we believe in educating students to develop skills for lifelong growth and social well-being, so upon graduation they can make an immediate impact in their local community.
Our Salt Lake City campus is just a short drive from West Valley City, Millcreek & Sandy.
Build yourself the career opportunity you desire with an education from FORTIS College!
Questions? Fill out the form below to get answers.