Fortis College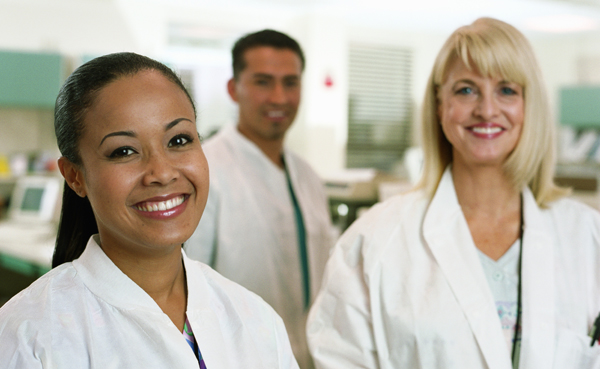 Business Administration

A well-run business means doing your part for a healthy economy. Fortis teaches the secrets of business success to help you prepare for a rewarding life. Our curriculum provides intensive study in the Business Administration field. Upon program completion, you will be prepared for entry-level management positions in almost any business field. The Business Administration curriculum provides students with the theory and practice relevant to modern business practices. Students are exposed to and trained in areas of business including marketing, employee relations, accounting and record keeping, organization behavior, and essential computer applications. The student's education is rounded out with a solid foundation in general education, including language arts and social sciences. This program is designed to provide students with the skills necessary for entry-level positions in management and administration in a variety of private and public sector industries. In addition to courses specific to business, students are provided with meaningful educational experiences in general education that helps them grow academically, personally and professionally.
Locations offering this program:
Ravenna, OH
653 Enterprise Parkway
Ravenna, OH 44266


Questions? Fill out the form below to get answers.
For consumer information: http://compliance.fortis.edu/