Fortis College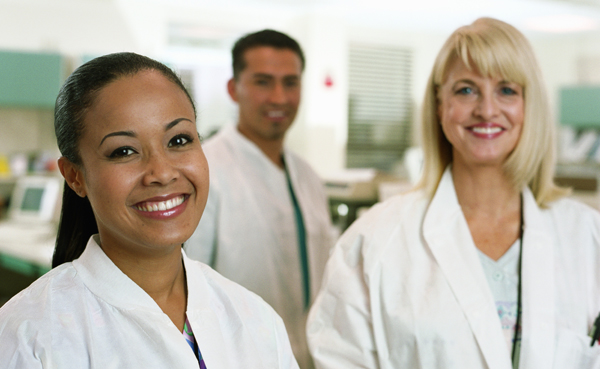 Medical Assistant

Medical assistants perform routine administrative and clinical tasks to keep the offices and clinics of physicians, podiatrists, chiropractors, and optometrists running smoothly. Fortis offers a medical assisting program designed to provide you with knowledge and skills necessary for entry-level employment as a medical assistant in a medical office or clinic, with skills in office administration, computer, and clinical areas.
As medical technology continues to advance, doctors are increasingly relying on medical assistants to help with various patient care needs. Most medical assistants work in the offices of physicians while others work in public and private hospitals, inpatient and outpatient facilities, the offices of other health practitioners such as chiropractors and optometrists and in nursing and residential care facilities.
Locations offering this program:
Landover, MD
4351 Garden City Drive
Landover, MD 20785

Norfolk, VA
6300 Center Drive, Suite 100
Norfolk, VA 23502


Questions? Fill out the form below to get answers.
For consumer information: http://compliance.fortis.edu/