Fortis College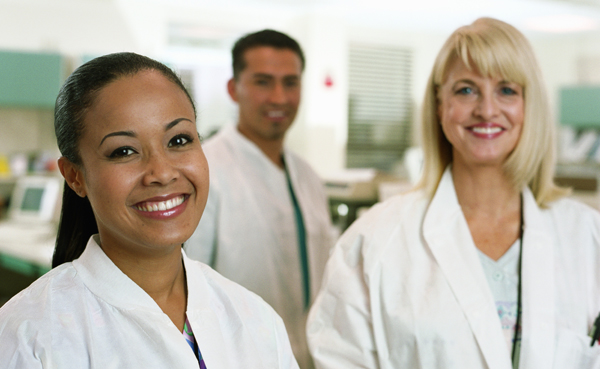 Medical Assisting

Medical assistants perform routine administrative and clinical tasks to keep the offices and clinics of physicians, podiatrists, chiropractors, and optometrists running smoothly. Fortis offers a medical assisting program designed to provide you with knowledge and skills necessary for entry-level employment as a medical assistant in a medical office or clinic, with skills in office administration, computer, and clinical areas.
Locations offering this program:
Columbus, OH
4151 Executive Parkway, Suite 120
Westerville, OH 43081

Cuyahoga Falls, OH
2545 Bailey Road
Cuyahoga Falls, OH 44221

Dothan, AL
200 Vulcan Way
Dothan, AL 36303

Foley, AL
200 East Laurel Avenue
Foley, AL 36535

Grand Prairie, TX
401 E Palace Parkway Suite 100
Grand Prairie, TX 75050

Houston South, TX
1201 West Oaks Mall
Houston, TX 77082

Montgomery, AL
3736 Atlanta Highway
Montgomery, AL 36109


Questions? Fill out the form below to get answers.
For consumer information: http://compliance.fortis.edu/