Fortis College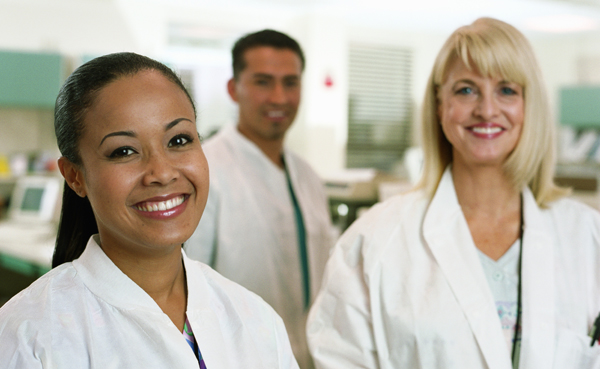 Medical Assisting Basic X-Ray Technician - Associates

Medical assisting perform routine administrative and clinical tasks to keep the offices and clinics of physicians, podiatrists, chiropractors, and optometrists running smoothly. Fortis offers a medical assisting program designed to provide you with knowledge and skills necessary for entry-level employment as a medical assistant in a medical office or clinic, with skills in office administration, computer, and clinical areas.
Locations offering this program:
Salt Lake City, UT
3949 South 700 East, Suite 150
Salt Lake City, UT 84107


Questions? Fill out the form below to get answers.
For consumer information: http://compliance.fortis.edu/