Fortis College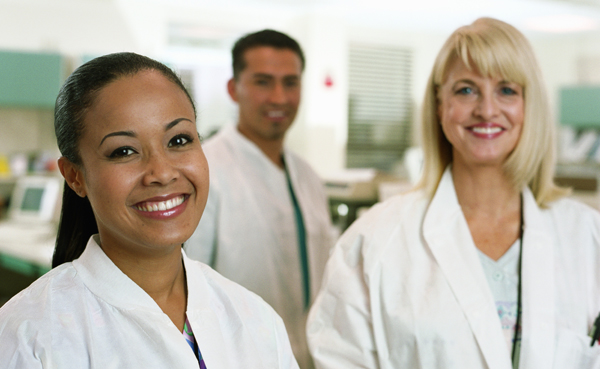 Medical Laboratory Technology

Get down to the nuts and bolts of medicine and crime through a unique crossover program offered at Fortis: the Medical Laboratory Technology program! Whether you're solving crimes or just helping people get better, the Medical Laboratory Technician performs laboratory tests that assist in the detection, diagnosis and treatment of diseases and health problems.
Graduates of the Medical Laboratory Technology program are eligible to sit for the following national certification examinations:
American Society for Clinical Pathology
National Credentialing Agency for Laboratory Personnel
American Medical Technologists
Locations offering this program:
Landover, MD
4351 Garden City Drive
Landover, MD 20785


Questions? Fill out the form below to get answers.
For consumer information: http://compliance.fortis.edu/