Fortis College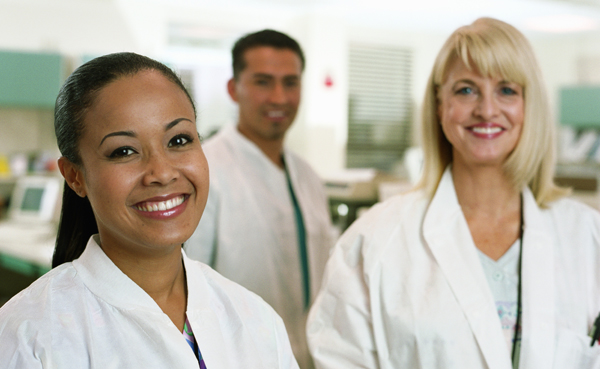 Pharmacy Technician

The objective of the Pharmacy Technician program is to train and prepare students to be employed in a hospital pharmacy, a community pharmacy, or a large pharmacy chain store. The course covers related practical applications including basic chemistry, anatomy and physiology, pharmacology, history of pharmacy, law and ethics, first aid/ CPR, dosage forms, routes of administration, prescription language, pharmaceutical elegance, professionalism, prescription calculations, compounding, alternative medicine, pharmacy stock and billing, pharmacy settings and organizations.
Locations offering this program:
Dothan, AL
200 Vulcan Way
Dothan, AL 36303

Landover, MD
4351 Garden City Drive
Landover, MD 20785


Questions? Fill out the form below to get answers.
For consumer information: http://compliance.fortis.edu/