Fortis College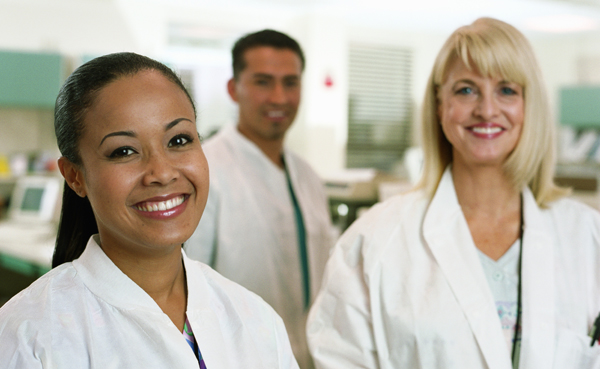 Sterile Processing Technician

Interested in playing an important behind-the-scenes role in hospitals and surgical facilities? The Sterile Processing Technician is trained to handle surgical instruments, and understand microbiology and infection control techniques. You help keep people who are already vulnerable from getting sicker. What is the focus of the Sterile Processing Technician training from Fortis? The program includes lectures from experienced instructors, group workshops, classroom study, practice in lab settings and hands-on, real-world exercises to prepare you for situations that will arise in your work.
Locations offering this program:
Grand Prairie, TX
401 E Palace Parkway Suite 100
Grand Prairie, TX 75050

Houston South, TX
1201 West Oaks Mall
Houston, TX 77082

Orange Park, FL
700 Blanding Boulevard, Suite 16
Orange Park, FL 32065


Questions? Fill out the form below to get answers.
For consumer information: http://compliance.fortis.edu/