Fortis College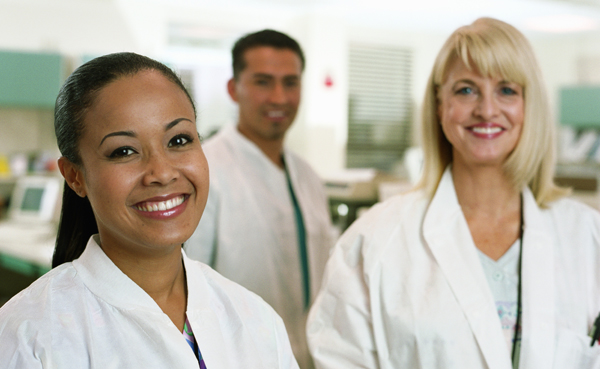 Surgical Technology

The Surgical Technology training program at Fortis includes working with instructors through simulated laboratory work and drills that deal with real problems that may come up in the operating room. What can a graduate of surgical technologist training do? A Surgical Technologist has an important role – ensuring that operating room procedures meet precise standards. Working side-by-side with surgeons in the operating room, the Surgical Technologist sets up instruments and equipment, coordinates operating room schedules and supplies surgeons with the tools they need during surgery. The Surgical Technology training at Fortis uses hands-on training to prepare you for any real-world experience in the operating room.
Locations offering this program:
Grand Prairie, TX
401 E Palace Parkway Suite 100
Grand Prairie, TX 75050

Houston South, TX
1201 West Oaks Mall
Houston, TX 77082

Orange Park, FL
700 Blanding Boulevard, Suite 16
Orange Park, FL 32065


Questions? Fill out the form below to get answers.
For consumer information: http://compliance.fortis.edu/