Fortis College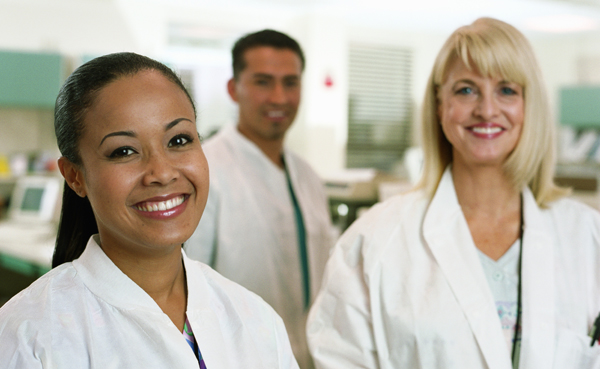 Vocational Nursing

The objective of the Vocational Nursing program is to train entry-level personnel to work in healthcare facilities administering nursing services. Upon completion of the program, the vocational nursing student will be able to perform the following duties under the guidance of a registered nurse:
Provide personal patient care, specifically in the comfort and safety functions.
Conduct specific nursing procedures.
Provide preoperative and postoperative nursing care.
Administer medication safely, performing aseptic techniques in caring for a selected group of maternal, newborn and pediatric patients.
Implement nursing principles for the medical/surgical patient.
Use verbal and written communication to care for patients.
Apply the principles of individual and family health, promoting client safety when cring for a selected group of patients.
Demonstrate legal and ethical responsibilities for vocational nurses.
Understanding and caring for geriatric patients.
Provide emergency care.
Demonstrate employability skills.
These objectives will be accomplished through classroom work, simulated practice with return demonstration by the student and intefrated clinical experiences.
Licensure is required for vocational nursing in Texas. Upon successful completion of the program, the graduate will be eligible to sit for the National Council of State Boards of Nursing, NCLEX-PN exam. Individuals with a criminal conviction may be ineligible to take this exam or any exam which may be required for employment.
Graduates of the program may find entry-level employment opportunities as a vocational nurse in long-term care facilities, hospitals, clinics and doctor's offices.
Questions? Fill out the form below to get answers.
For consumer information: http://compliance.fortis.edu/