Fortis College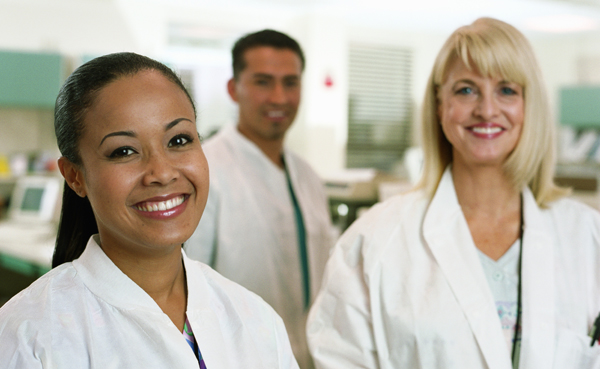 Welding Technology

The new Welding Technology degree is designed to train individuals for entry into the field of welding as industrial welders, welding apprentices or check welders. Our Ohio welding school's courses have been developed to instruct students in mathematics and welding print reading in order to enhance their understanding of the basic requirements of the job. Welding symbols are also studied. The use of destructive and non-destructive testing will ensure students have a thorough understanding of what constitutes a quality weld. As students master the various welding procedures, they are tested for certification.
Locations offering this program:
Ravenna, OH
653 Enterprise Parkway
Ravenna, OH 44266


Questions? Fill out the form below to get answers.
For consumer information: http://compliance.fortis.edu/