Fortis College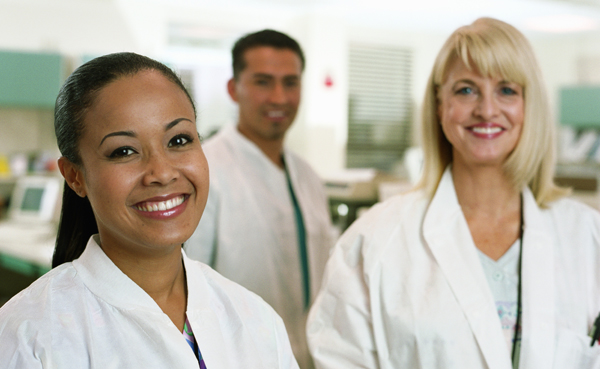 Questions? Fill out the form below to get answers.
You KNOW that a good education is the key to your career success. At Fortis College you will be more than just a student number, we are committed to your success, both in the classroom and beyond. MAKE NOW the time to launch your new career training. Fortis College can make it happen in less time than you think! New facilities, relevant hands-on training, tutoring and convenient locations all make Fortis College the place to start your new career!
Contact Fortis College Today!
*Programs Vary by Campus
Contact individual campus about specific accreditation information.
Fortis College Campuses:
Houston South


Formerly Medvance Institute, Fortis College has everything you need for Houston South medical training and the expert education to start your healthcare career. At Fortis College, you can enjoy close proximity to shopping and restaurants. If you are looking for opportunities for Houston South medical training, then consider those offered at Fortis College.

When you search for a Houston, Texas, career college, you can enroll in your choice of programs including Medical Assisting, Medical Billing and Coding, Sterile Processing Technician or Surgical Technology. With the training you will receive at this Houston, Texas, career college, you can be ready to begin your career in the healthcare field.